Whether you have a dream you want to achieve or a fear or habit is keeping you stuck, I can help.
How One to One Coaching Works
We will start by having a conversation to establish what it is you want to achieve, where you are in relation to achieving it and what achieving it will mean for you. Once we have determined this we will work to get you there. 
Using a blend of NLP and Coaching our sessions will have you out of your seat and doing practical exercises. This often includes working with metaphors, timelines and visualisation amongst other things to get you creating the life you want to be living. 
I work with clients in all walks of life for a variety of different reasons including:
Achieving goals
Improving performance
Creating and adjusting to change
Better relationships
Building confidence and self esteem
Improving communication
Creating the life you want
Reducing stress and anxiety
Learning to be comfortable with who you are
Turning indecision into action
Letting go of limiting beliefs and replacing them with empowering ones
If you are happy in your comfort zone I am not the right person for you. However, if you want to move out of your comfort zone and are ready to create better outcomes for yourself then I would love to speak to you. 
To make an appointment for a first session drop an email to info@decisionhappy.com.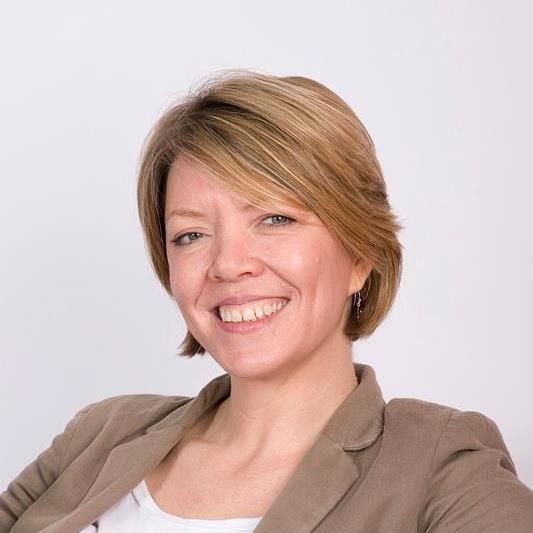 Coaching Testimonials
Helped me change my life
"I didn't know how or whether life coaching would work, however, I found it extremely useful to talk to someone who wasn't too close, and who didn't preach. Philippa approached our sessions with thought, empathy and logic, and helped me understand what I needed to do to achieve my goals. I am now three months in, with my first event "Sneaky Experience" planned for June 2011. Philippa's Coaching has helped me change my life."
Brilliant Coach
"Philippa is a brilliant coach. She listens to what you want to achieve, questions you in a positive and constructive manner and comes up with a range of practical ideas and avenues that you can try out to help you reach your goals and move forward. If you put the work in, you'll get so much out. " 
Helped me reach my goals
"Philippa has helped me reach several different goals. She has also given me the skills to cope with difficult situations moving forward – there are several suggestions/exercises that Philippa suggested, that I still practice. And as a warm, friendly, caring person, I can guarantee you'll get on well with her too."
I feel like a different person
"Philippa had such a methodical and logical approach and was very easy to talk to. I found it really helped to tidy things up in my head and to recognise why I did/said certain things. I also felt that these sessions equipped me better to tackle problems on my own in the future. All in all an extremely valuable service which left me feeling like a different person."
Exceptional Coach
"I really appreciated Philippa's style of coaching, her approach is to be so tuned in to what is being said, and help you along with encouragement and support. Her listening skills are brilliant and her questioning technique often enabled me to find my own answers. She has truly changed my life and is an exceptional coach! "
Biggest accomplishments of my life
"Thank you so much for your support regarding my presentation debut.  I felt surprisingly calm and relaxed – especially, considering the thought of it would fill me with dread and anxiety a few weeks ago. That was one of the biggest accomplishments of my life! I felt fantastic afterwards. People complimented me on how well I did – apparently "I'm a natural" which did make me smile. Thank you for helping me conquer my biggest fear."